ISO 9712 recertification Examination available
On last Saturday of each month
Contact us to schedule your recertification examination from any schemes.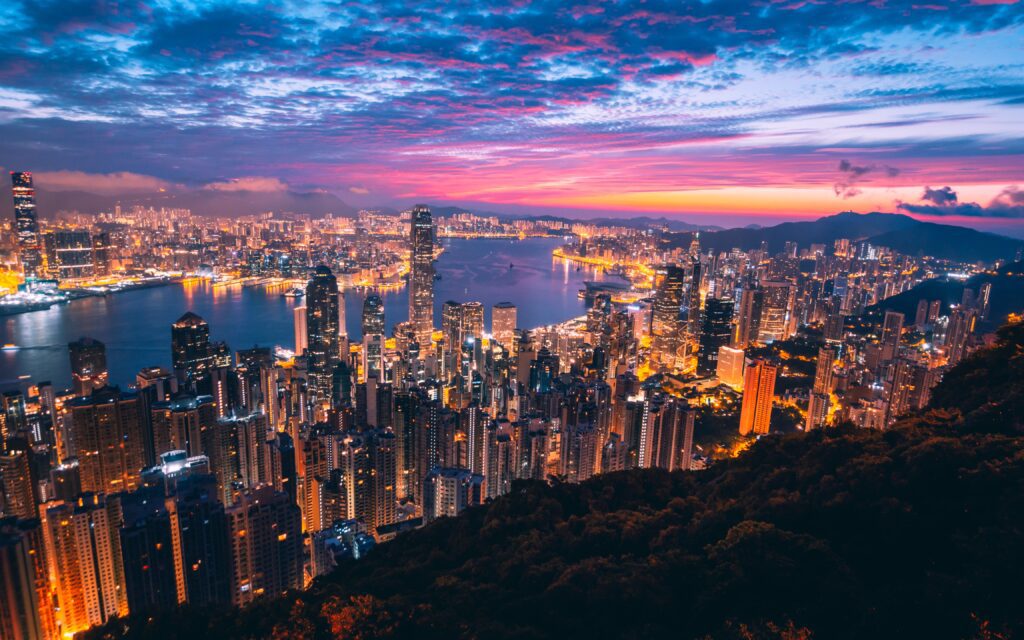 WENS Quality Assurance (HK) Ltd formed in February 2006 caters NDT training, Inspection, testing and trading to various clients and practitioners in Hong Kong, People's Republic of China (PRC), GCC nations, Turkey and other regional markets in South east Asia. Trading Services was established since 2002 as SAR Technologies & operated by WENS HK since 2006.
"As the majority of the class were not English speaker as their first Language, Mr Mane did an excellent Job of accommodating this extra explanations and one-on-one checks with class delegates"
"WENS Technical & Occupational Skills training is one the best NDT training center, i giving 10 out of 10 grading because Excellent Class room theory, Practical training, our response to question, NDT facility and good Educational Environment"
" Thank you so much for Your Excellent Theoretical and Practical oriented training"
Never miss our course schedule !
Get Notified Every Time We Post a Schedule.